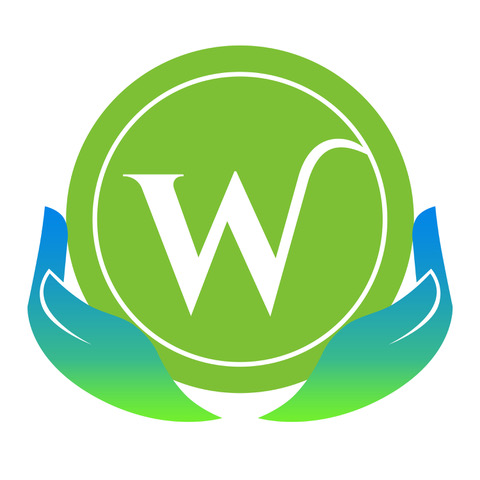 Wintergarden Presbyterian Church has generously sponsored our
life-changing
Foundations
curriculum for Murdock Middle School
"This program has impacted my life in more ways than I could've imagined. I've found myself saving more and spending less on things that don't matter."
STUDENT
About Wintergarden Presbyterian Church
The people of Wintergarden make up a delightful congregation who are loving, caring, and devoted people. Every week, we gather for Bible study, worship, and fellowship. In addition, we are excited about growing individually in our faith, growing as a faith community, and living out our faith in our community. God is doing new and amazing things in our congregation and community every day. Since partnering with Ebenezer Pentecote in sponsoring a 24-hour food pantry for Charlotte County, we are overwhelmed with how many people struggle with food insecurity in our county. We know we "love to feed people" and are looking now at how we help meet the daily needs of those who are hungry and how we help advocate to reduce the levels of food insecurity in our community. As we continue this journey of faith, we are excited to see how God will work in and through us to share God's love with everyone we meet. As we continue this journey, we will continue to embody being "a church of hope, love, and friendship" for you and your family. Know you are welcome to join us on this journey.
About Ramsey Education
Ramsey Education is dedicated to seeing students discover confidence, security and hope through learning. Thanks to thousands of passionate educators and sponsors across the country, over 4 million students' lives have already been impacted by our Foundations in Personal Finance curriculum in high schools, middle schools and higher education. Every Ramsey Education curriculum focuses on real-world application, behavior change and proven principles taught by financial expert Dave Ramsey.