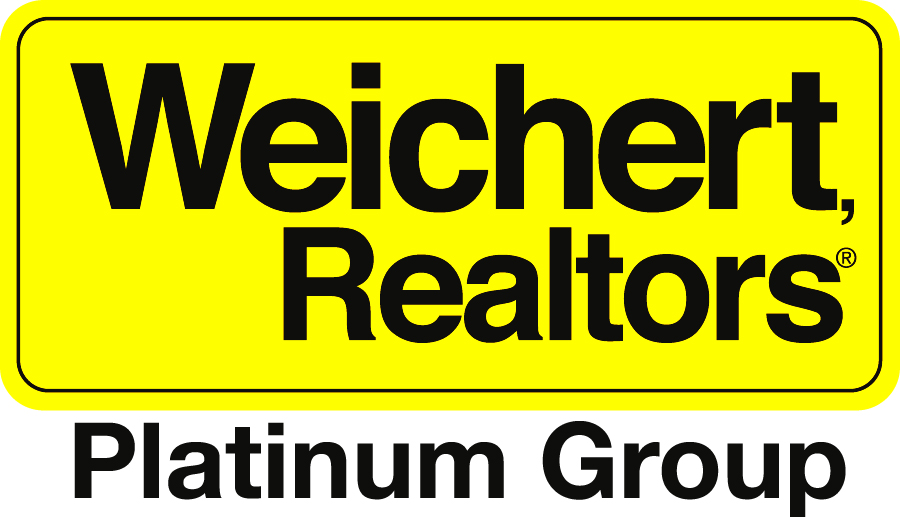 Ben Otis of WEICHERT, REALTORS® - Platinum Group has generously sponsored our
life-changing
Foundations
curriculum for Allegan High School
"This program has impacted my life in more ways than I could've imagined. I've found myself saving more and spending less on things that don't matter."
STUDENT
About Ben Otis of WEICHERT, REALTORS® - Platinum Group
What you should know about me is that, as a Weichert® Sales Associate, I believe wholeheartedly in the unique, personal nature of real estate. You will see that revealed in how I follow through on what I promise, as I carefully guide you through the many steps and decisions along the way. I am fully committed to providing you with what my company calls "The Weichert Difference" - a noticeably higher level of service that will make your real estate experience as easy and as stress-free as possible. Feel free to contact me anytime, whether it's to get started on helping you realize your goals and dreams, or just to ask a question. I would welcome the opportunity to make a difference for you.
About Ramsey Education
Ramsey Education is dedicated to seeing students discover confidence, security and hope through learning. Thanks to thousands of passionate educators and sponsors across the country, over 4 million students' lives have already been impacted by our Foundations in Personal Finance curriculum in high schools, middle schools and higher education. Every Ramsey Education curriculum focuses on real-world application, behavior change and proven principles taught by financial expert Dave Ramsey.