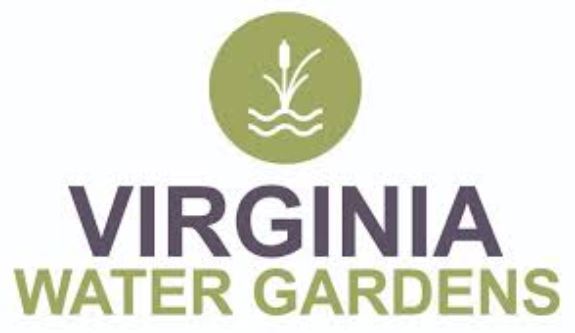 Virginia Water Gardens has generously sponsored our
life-changing
Foundations
curriculum for Colonial Forge High School
"This program has impacted my life in more ways than I could've imagined. I've found myself saving more and spending less on things that don't matter."
STUDENT
About Virginia Water Gardens
Ecosystem Backyard Ponds work with Mother Nature to provide food, shelter and safety to the birds and wildlife that visit your landscape. A Pondless® Waterfall is simply a re-circulating disappearing waterfall and/or stream without the presence of a pond or pooling area. Fountainscapes are small decorative landscape fountains such as bubbling urns, self contained patio fountains and bubbling rocks. Rainwater Harvesting systems can be used with both pondless waterfall & fountainscapes to circulate stored water. All of our installed features can have LED Lighting installed to get maximum enjoyment out of your water feature. If you have a water feature visit our Retail Store to explore the possibilities.
About Ramsey Education
Ramsey Education is dedicated to seeing students discover confidence, security and hope through learning. Thanks to thousands of passionate educators and sponsors across the country, over 4 million students' lives have already been impacted by our Foundations in Personal Finance curriculum in high schools, middle schools and higher education. Every Ramsey Education curriculum focuses on real-world application, behavior change and proven principles taught by financial expert Dave Ramsey.