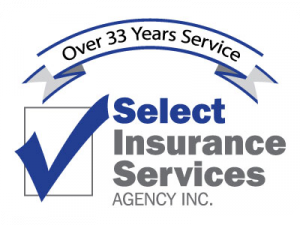 Since 2017, Select Insurance Services Agency has generously sponsored our
life-changing
Foundations
curriculum for North Royalton High School
"This program has impacted my life in more ways than I could've imagined. I've found myself saving more and spending less on things that don't matter."
STUDENT
About Select Insurance Services Agency
Tired of paying for something you don't understand? We all need insurance – but, how do we know we are buying the right thing and not paying too much? So, what makes Select Insurance so different? When it comes to insurance, this team takes a fresh approach. We not only look at your current policies, we take a holistic look from a 10,000 foot aerial view to make sure you are protected and we use many different insurance companies to find the answer. Select is in the business of helping people since 1983. We give 100% of what we know to empower you with answers so you make the right decision. Our clients are awesome… check out their kinds words.
About Ramsey Education
Ramsey Education is dedicated to seeing students discover confidence, security and hope through learning. Thanks to thousands of passionate educators and sponsors across the country, over 4 million students' lives have already been impacted by our Foundations in Personal Finance curriculum in high schools, middle schools and higher education. Every Ramsey Education curriculum focuses on real-world application, behavior change and proven principles taught by financial expert Dave Ramsey.