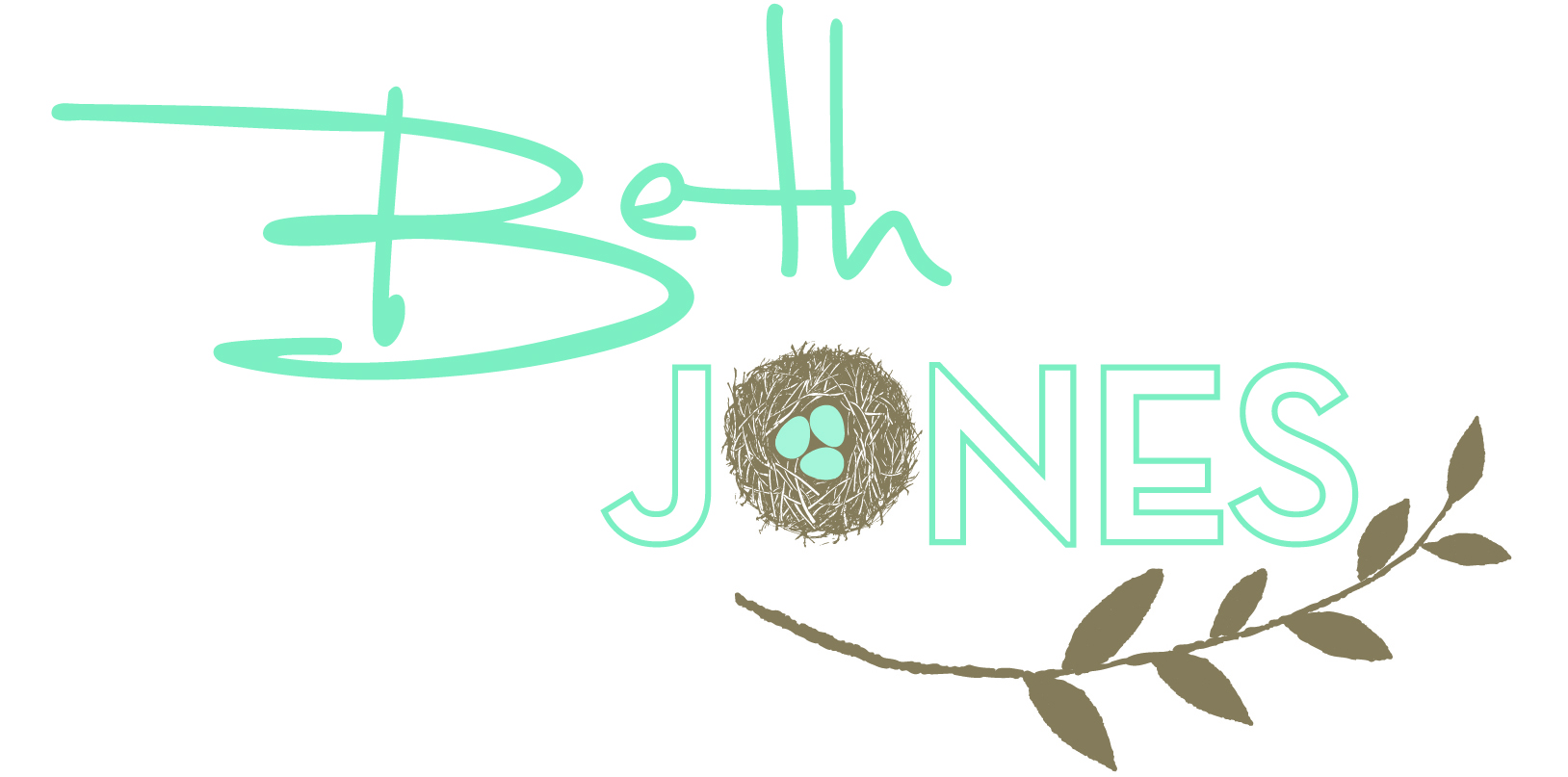 Since 2017, Beth Duke Jones of Keller Williams Realty has generously sponsored our
life-changing
Foundations
curriculum for Oak Mountain High School
"This program has impacted my life in more ways than I could've imagined. I've found myself saving more and spending less on things that don't matter."
STUDENT
About Beth Duke Jones of Keller Williams Realty
Our philosophy is simple: clients come first. We pledge to be in constant communication with our clients, keeping them fully informed throughout the entire buying or selling process. We believe that if you're not left with an amazing experience, we haven't done our job. We don't measure success through achievements or awards, but through the satisfaction of our clients.
About Ramsey Education
Ramsey Education is dedicated to seeing students discover confidence, security and hope through learning. Thanks to thousands of passionate educators and sponsors across the country, over 4 million students' lives have already been impacted by our Foundations in Personal Finance curriculum in high schools, middle schools and higher education. Every Ramsey Education curriculum focuses on real-world application, behavior change and proven principles taught by financial expert Dave Ramsey.