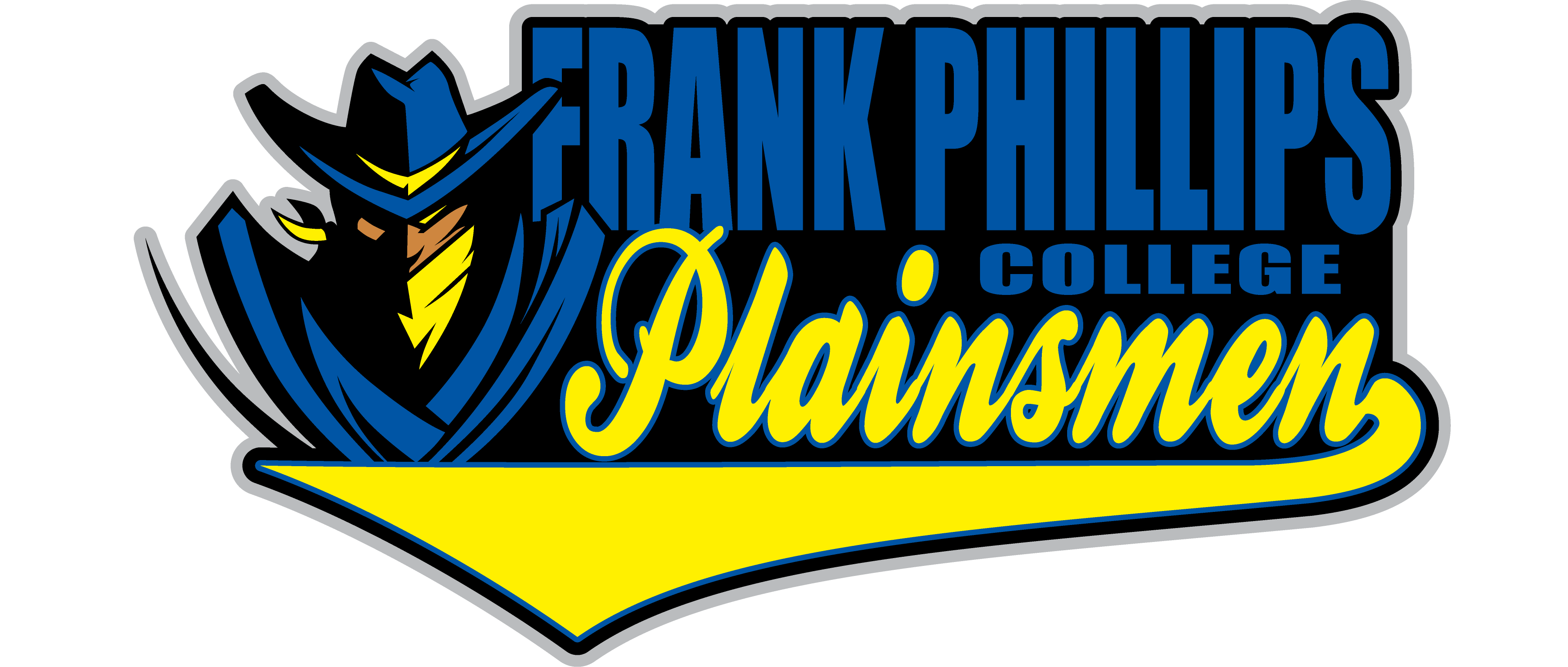 Since 2017, Frank Phillips College has generously sponsored our
life-changing
Foundations
curriculum for 8 schools.
West Texas High School (Plemons)
Vega Jr Sr High School
Perryton High School
Valley School
Panhandle High School
Nazareth School
Sanford Fritch High School
Farwell High School
"This program has impacted my life in more ways than I could've imagined. I've found myself saving more and spending less on things that don't matter."
STUDENT
About Frank Phillips College
Frank Phillips College is a comprehensive two-year community-based educational organization committed to providing high-quality learning experiences and services. FPC is the northernmost rural community college located at the top of the Texas Panhandle, where the spirit of the Plainsmen stands proud. Frank Phillips College has been dedicated to serving the top nine counties of the Texas Panhandle since 1948.
About Ramsey Education
Ramsey Education is dedicated to seeing students discover confidence, security and hope through learning. Thanks to thousands of passionate educators and sponsors across the country, over 4 million students' lives have already been impacted by our Foundations in Personal Finance curriculum in high schools, middle schools and higher education. Every Ramsey Education curriculum focuses on real-world application, behavior change and proven principles taught by financial expert Dave Ramsey.