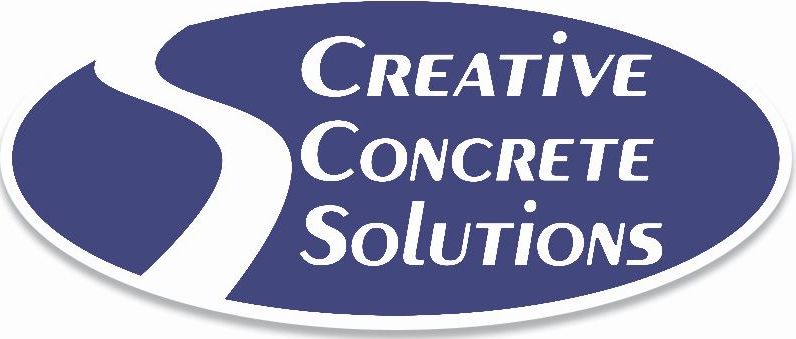 Creative Concrete Solutions has generously sponsored our
life-changing
Foundations
curriculum for Blackman High School
"This program has impacted my life in more ways than I could've imagined. I've found myself saving more and spending less on things that don't matter."
STUDENT
About Creative Concrete Solutions
Creative Concrete Solutions strongly believes in investing in the community, and we know that the younger generations are our greatest assets. That's why we are thrilled to sponsor the industry leading personal finance curriculum and join forces with Dave Ramsey, one of America's most well-known financial experts! Doug Atkins, President and founder of Creative Concrete Solutions, started this small business adventure in 2004 with an entrepreneurial dream. His persistence and hard work have transformed this dream into a reality…the reality of an ever-growing and successful business. He has grown this business by developing personal relationships with each and every client, and providing each with personalized quality service and attention.
About Ramsey Education
Ramsey Education is dedicated to seeing students discover confidence, security and hope through learning. Thanks to thousands of passionate educators and sponsors across the country, over 4 million students' lives have already been impacted by our Foundations in Personal Finance curriculum in high schools, middle schools and higher education. Every Ramsey Education curriculum focuses on real-world application, behavior change and proven principles taught by financial expert Dave Ramsey.