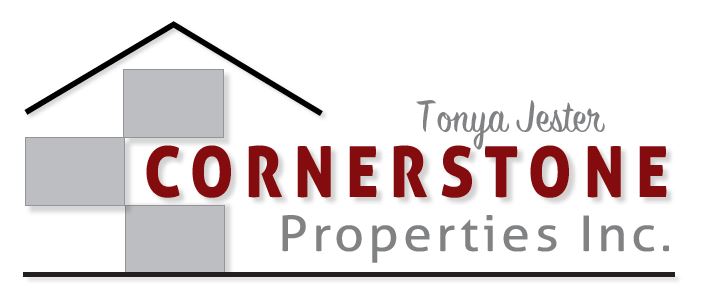 Tonya Jester Cornerstone Properties, Inc. has generously sponsored our
life-changing
Foundations
curriculum for 3 schools.
Scott Valley Junior High School
Etna High School
Yreka High School
"This program has impacted my life in more ways than I could've imagined. I've found myself saving more and spending less on things that don't matter."
STUDENT
About Tonya Jester Cornerstone Properties, Inc.
A Yreka resident since 1983, Tonya began her real estate career in 2005 and has successfully navigated both buyers and sellers through wide ranging markets. She appreciates working with a variety of clients, from first time homebuyers to sophisticated investors. She enjoys representing sellers of properties which are located in one of our charming small towns as well as scenic, rural Siskiyou County. Her passion for service sets her apart and client satisfaction is her first priority.
About Ramsey Education
Ramsey Education is dedicated to seeing students discover confidence, security and hope through learning. Thanks to thousands of passionate educators and sponsors across the country, over 4 million students' lives have already been impacted by our Foundations in Personal Finance curriculum in high schools, middle schools and higher education. Every Ramsey Education curriculum focuses on real-world application, behavior change and proven principles taught by financial expert Dave Ramsey.