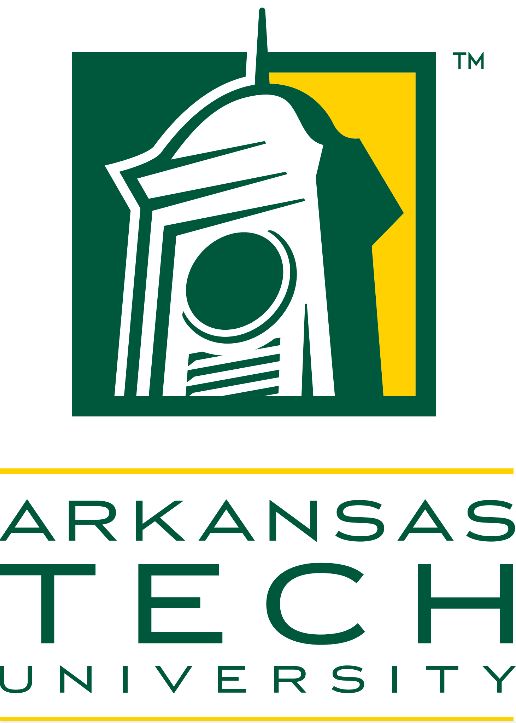 Arkansas Tech University has generously sponsored our
life-changing
Foundations
curriculum for 50 schools!
"This program has impacted my life in more ways than I could've imagined. I've found myself saving more and spending less on things that don't matter."
STUDENT
About Arkansas Tech University
With enrollment hovering around 12,000, Arkansas Tech University is now the third largest institution of higher learning in the state. Despite our phenomenal growth we know it's not the size of the dog in the fight but the fight in the dog that counts. Like our beloved Jerry the Bulldog, tenacity and grit are part of our DNA. Determination has guided ATU faculty and staff in their design of an institution geared toward academic excellence. With a student/instructor ratio of 18 to 1, free tutoring, freshman mentors in the Bridge to Excellence program, one-on-one academic coaching, developing a customized strategy for student success and an academic advising center, our students are never just a number. At ATU, we're a family and we help each other succeed.
About Ramsey Education
Ramsey Education is dedicated to seeing students discover confidence, security and hope through learning. Thanks to thousands of passionate educators and sponsors across the country, over 4 million students' lives have already been impacted by our Foundations in Personal Finance curriculum in high schools, middle schools and higher education. Every Ramsey Education curriculum focuses on real-world application, behavior change and proven principles taught by financial expert Dave Ramsey.